Tarimatec launches a new application for interiors and exteriors. It is a decorative frieze with easy placement but with the quality and finishes of the brand.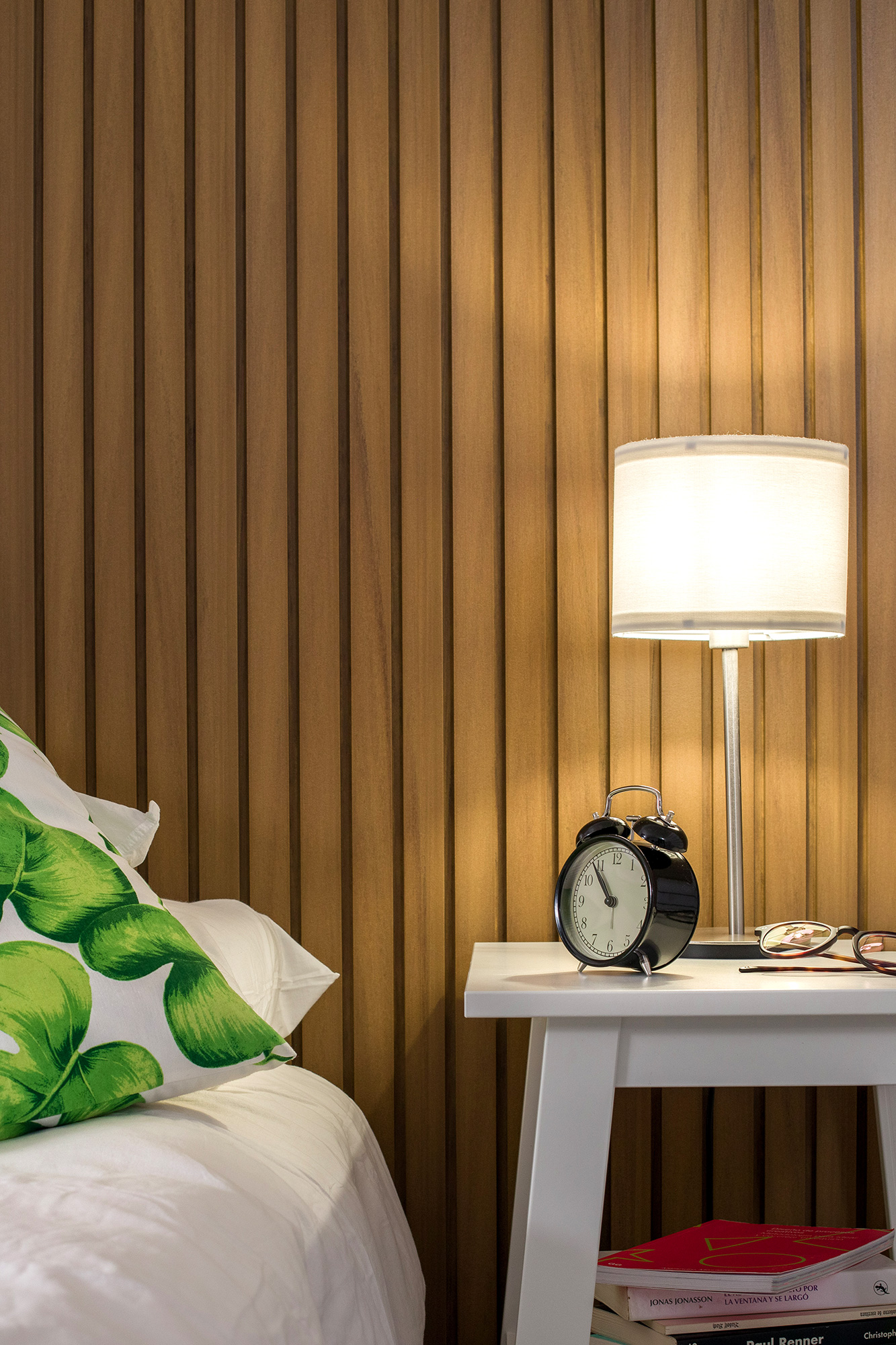 This skin that covers the walls simulates a vertical strip, is available in 7 different colours with two surface finishes: NATUR and TRAZA. The assembly is quick and easy to carry out, as the sheets are placed on a strip, also provided by the brand, and tongue and groove, leaving the mechanical joints hidden. 
Now decorating your home with natural tones and textures is much easier, without renouncing the quality and durability of Tarimatec.